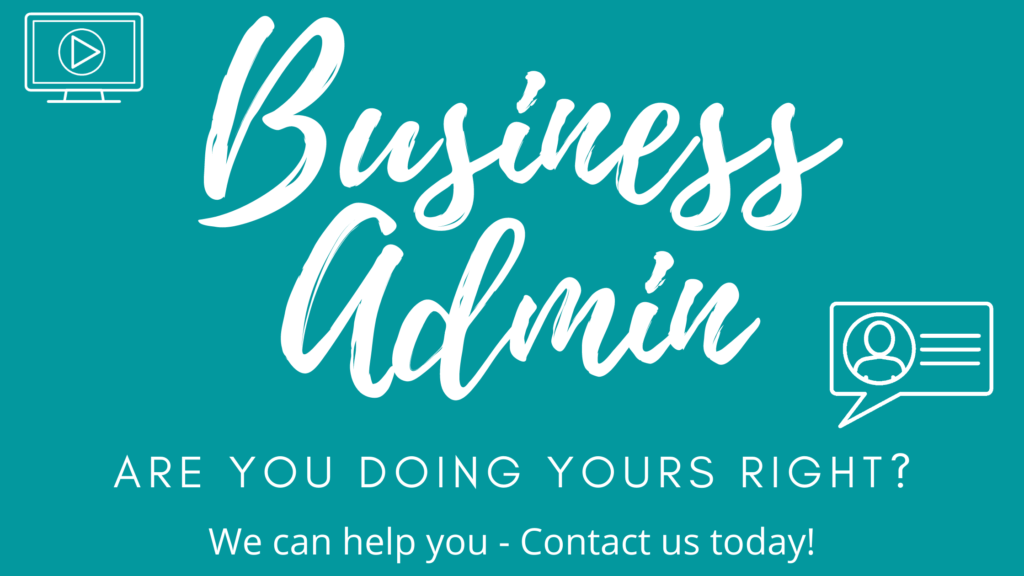 The 'How to' of Admin by Shân Cade
In this video, Shân Cade helps a group of swim teachers from the swim teachers association.
The introduction is from Tori Karg de Almeida a swim school owner.
Shân shares – an understanding of why admin is so important (no matter what business you are in), some practical tips for setting your admin up and helps you learn to make admin your friend and not your opponent.
The admin. principles in this video are important for any business – so take an hour – and learn to be more profitable, through excellent administration.
You can contact Shân through the contact us page or email: shan@shancade.com